We pride ourselves on being a locally-owned business. We live work and play in Sarasota, Bradenton and the surrounding areas. Our wonderful customers are the reason we're in business, and we try to insure that we give them 100% customer satisfaction. 
We'll do everything we can to make sure you're a satisfied customer! If you're looking for a quality moving company, check out our reviews below or if you've recently used us, you can click on the google and yelp links to add a review yourself!
Here are some of the great things they've said about us.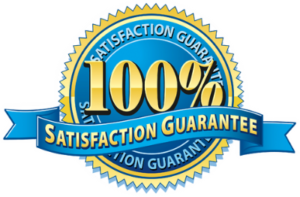 We have moved 8 times in 12 years. I'd say that each an every time has been a problem and a few horrific. I even told this company that I can't think of another industry with such a poor reputation.
Well…
This company was outstanding. I mean the crew was prompt, respectful, friendly, and busted their butts.
This was a big job. They completed it before expectations and was below their quote.
As I write this it may sound like one of those fake too good to be true reviews, it is not.
I have been so dissatisfied before that I had to write this.
We know we will move within a couple years, and we know we will use them again.

We used ATRM when we moved to a new home in Sarasota in February.
I cannot say enough good things about them.
Very pleasant, hard working, and efficient individuals who handled everything perfectly.
I would not hesitate to use them again and am pleased to give an A+ all around rating.
Highly recommended.

Look no further for any moving needs. I could not have been happier with my experience with Pat and All The Right Moves.
I called Pat with 2 days to spare before my move date and closing on my house. I was desperate because the storage POD I had wasn't going to fill everything and I needed to be out of the house.
Pat made it happen and assured me I would be taken care of. He handled picking up a U-Haul, coming to the house with 2 guys to help pack it and drove it up to NJ for us.
He was beyond amazing throughout the whole process. Thank you Pat for your amazing customer service!!!

The movers were on time, very professional, super nice!
They handled my furniture with care!
They finished the job early!
Outstanding company! Very nice people!
I booked them to move me into our new house!

We had an excellent experience with our move from Tampa to Sarasota.
The team was nice, quick, and careful with our belongings.
I would highly recommend All the Right Moves!!

Their crew was fantastic, professional, and hardworking.
I would recommend them to anyone.
They took great care with our things and had the best attitude.
Highly recommend!

This company is so easy going.
They accomidate you as they can.
Professional, down to earth and genuine.

Pat and his crew are top notch. My husband and I were so pleased with the crew.
They were professional, knowledgeable and fun!
They are priced right, on time and extremely diligent. Truly a first rate company that not only cares about their clients, but about their crew.
You could tell they enjoy what they do and they care about doing it right.
No issues whatsoever.
Highly recommend All The Right Moves!

All the Right Moves is top notch.
The owners are kind, the movers are hard working and trustworthy, and I cannot say enough kind words about them!
I work in the housing industry and hear horror stories more often than not about movers.
I've referred two coworkers and some clients to All the Right Moves and have heard nothing but great things.
I'd highly recommend this company for any move!!

This is the second time I have used "All The Right Moves". Words are not enough to express how happy I am with Mr. Patrick and his team. They are simply the best, being professional, very diligent, hardworking, great attention to detail….and the list can go on and on. If anyone is looking to hire a moving company, this team is A+.. Thank you for an awesome experience.

Patrick and his crew were phenominal!!!! Very professional, polite, constantly moving. Wrapped everything, protected door frames and floors. So friendly, and brought two trucks. I cant say enough about this company to express how impressed and thankful we are for them all!!! Thank you Pat, Ron, Brandon and Jason!!! God bless you!

Pat worked with me to make this a fast painless move. Very professional. Fair pricing. The movers showed up on time, knew how to pack- even the odd items. Worked quickly and efficiently, and moved my items to storage, making the most of my space. I will definitely turn to them again to move my items from storage into my new home.

After being overly optimistic and thinking I could move myself with help from friends it was quickly determined that was a bad idea. I was desperate when I called All the Right Moves on a Sunday Patrick answered. We spoke and within an hour I was assured he would be able to move me the NEXT day. Awesome company. Awesome crew. Thanks Patrick and crew!

I would like to thank all the staff at All the right moves for doing such a great job. The guys were so nice and professional and handled my furniture with care. They were so kind and even ask if there was anything else they could do for me.I would highly recommend this company to anyone who needs to move a small household or a huge household moved. I have use this company twice and recommend them.Thank you.

UPDATE: This is the second time we have used All the right Moves and we feel we need to reaffirm our confidence in this company. They are consistently excellent, honest, careful and respectful. Again, nothing was damaged. Each piece was carefully wrapped. The cost is absolutely the most reasonable we have encountered. Moving can be stressful, but not when you can move with a reliable company. We would not use any other company. Thank you Patrick. What more can we say?

Pat and his crew were amazing. I haven't moved in many years and they made it so easy.
They are also very reasonable.
I highly recommend All the Right Moves.

This company is AMAZING!!!
Pat, the owner and his team are professional, efficient and extremely careful with your belongings.  
They packed us and moved us and were on time and worked quickly and they were so friendly.  
I'd use them again and would refer them to everyone!!

This company rocks!!!
They moved us from a single family residence to a 3rd floor apartment today and they were outstanding.
Pat came to our house to give us an estimate and he was right on the money.
The guys showed up on time and worked until the job was completed.
They earned their money with all of the stairs that they climbed today. Great job fellas!!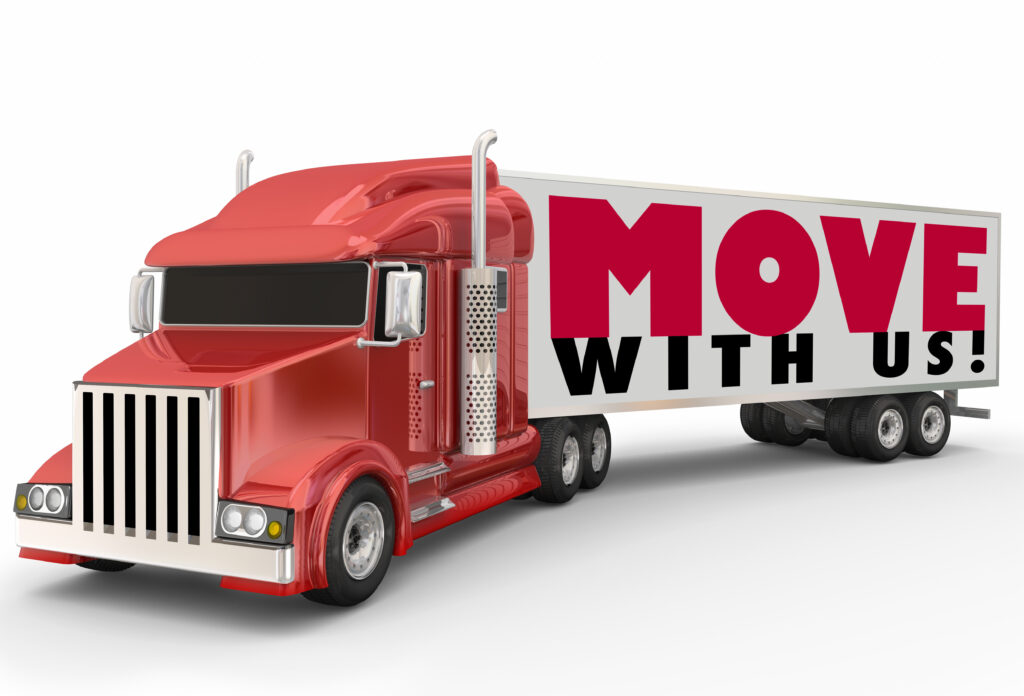 Please Contact Us!
Whatever your moving needs, we would love to help make it as stress-free and smooth as possible. Our team is professional, licensed, insured, and our prices are reasonable.
We would love to provide you with a FREE ESTIMATE.
We look forward to speaking with you soon.