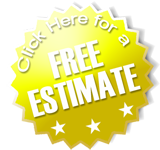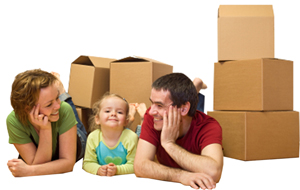 Here are a few tips to help you prepare for your moving day!

Be prepared. The more prepared you are, the more efficient we can serve you, which in turn saves you money and stress.
Think ahead about special services you may need such as: Packing/unpacking, storage, disassembly/re-assembly of furniture or appliances, car towing, any x-large items, packing supplies, etc.
When requesting a phone estimate, be as accurate as possible in describing your contents and any specific moving needs.
If you're packing your own move:
Box as many small and loose items as possible.
You can leave your clothing and non-breakables in drawers.
Pack books and other heavy items in smaller boxes.
Have all boxes taped and not folded.
For plates: Pack plates upright and tight with packing paper.
For breakables: Wrap with packing paper and pack semi-lightly. Be sure to put heavier items on the bottom and lighter/delicate items on top. Add additional packing paper to top before closing box.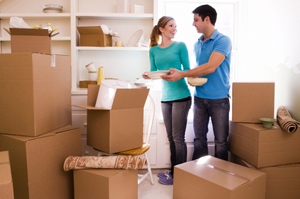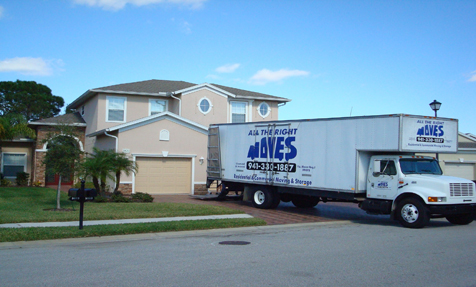 Checklist for your actual moving day:

Before our arrival, clear your vehicles so we can park as close as possible.
Keep kids and pets clear of main traffic areas.
Leave the stress and work to us!