All The Right Moves Inc. Offers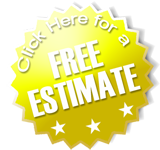 Need Supplies?
Moving Across Town?
Moving Across Country?
Moving Your Office or Business?
 WE CAN HELP!
rofessional moving companies can reduce stress often experienced in a move. Local companies, those with a name, face and voice like All the Right Moves Inc., are the preferred choice for most.
 
All the Right Moves Inc. is your Gulf Coast, local moving company. Whether moving across town, across the state or across the country, we can handle your move.
Stairs? No problem, our staff love the extra cardio! 
The freezer or credenza too big? No, problem, we'll send some strong dudes right over.
 
Don't like to pack? We love to pack, not the Pack(ers)…Go Bucs!
 
Worried about fragile objects when your move? We'll treat your precious pieces like we're holding a new born baby (okay, maybe that is too bold of a statement).
 
Don't have boxes or supplies? What a coincidence, we have boxes and supplies taking up our work space!
We will help you plan, pack and unpack so you can be moved, set up, relax, and enjoy your new location as soon as possible.
We are an experienced, licensed and professional moving company that has many years servicing the businesses and residents of Sarasota and Manatee counties.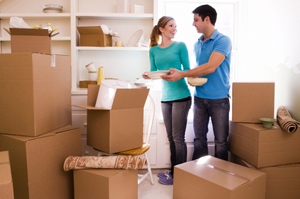 Do-it-Yourselfer?
Regardless if you want to do most of the moving and packing yourself, or you want to hire us to do the whole job for you, our experienced and professional movers will assist and guide you through the whole process, step-by-step.
If you do chose to do the packing yourself, we can also provide you with supplies to make the job as easy as possible. We understand that finding boxes can be difficult and buying them, along with other supplies, can be pricey. So we offer boxes and packing supplies for sale at wholesale costs! Plus, we have storage space available at our company-owned warehouse where you can securely store your belongings.
Prefer Full-Service?
For those who would prefer someone else do all of the work, we come prepared with quilts and other protective gear for heavy furniture as well as rope tie downs to prevent items from slipping, falling or being damaged.
We want your move to be enjoyable and stress free, and will take every precaution necessary to protect your valuable household items.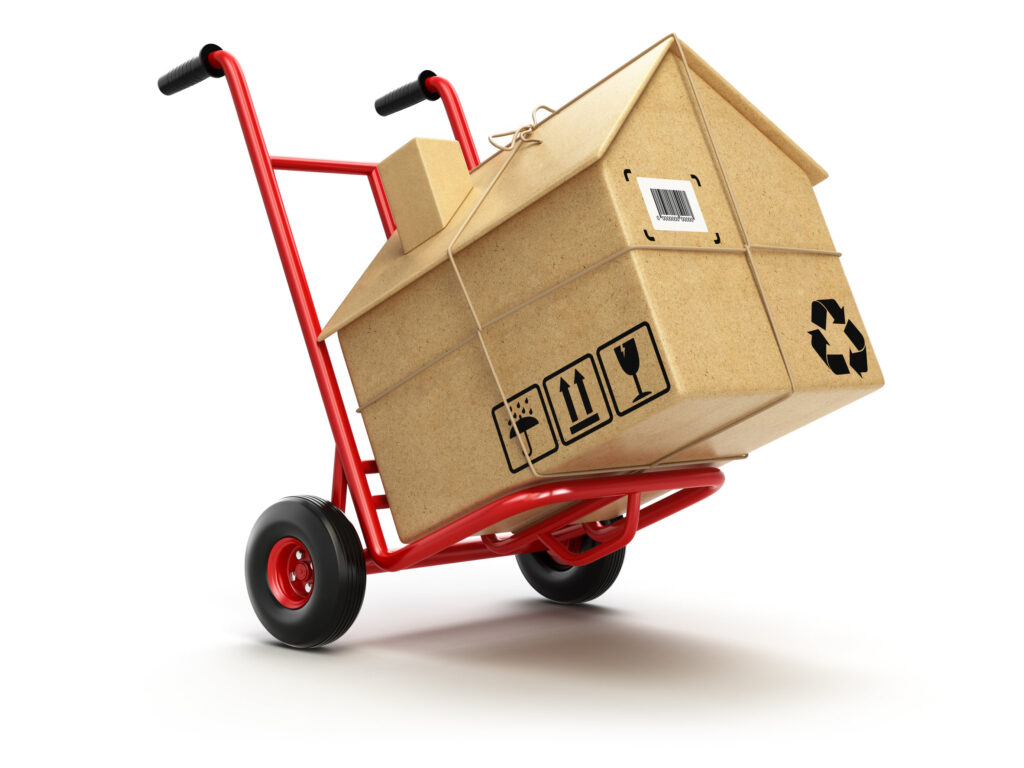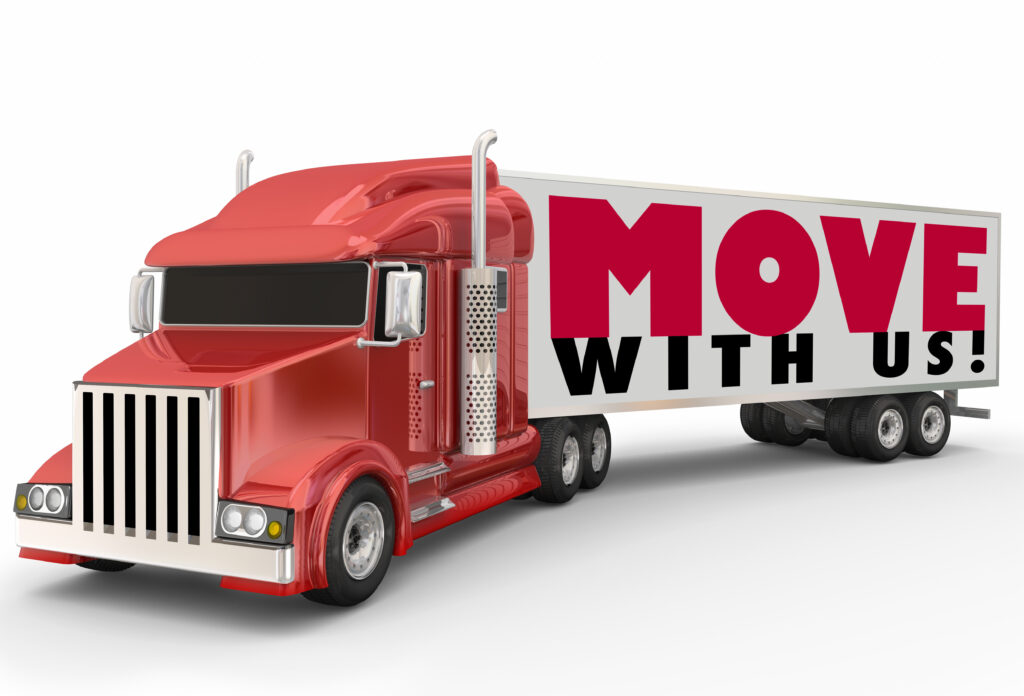 Whatever your moving needs are we would love to help make it as stress-free and smooth as possible. Our team is professional, licensed, insured, and our prices are reasonable.
We would love to provide you with a FREE ESTIMATE.
We look forward to speaking with you soon.