All The Right Moves Inc. Provides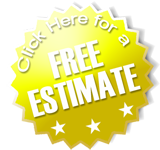 All The Right Moves Inc. provides moving supplies and storage!
We understand that finding boxes can be difficult and buying them, along with other supplies, can be pricey. So we offer boxes and packing supplies for sale at wholesale costs!
Additionally, All The Right Moves Inc. has available storage space at our company-owned warehouse where you can securely store your belongings.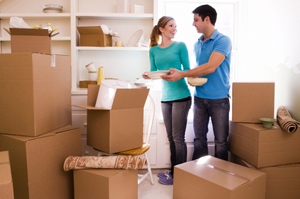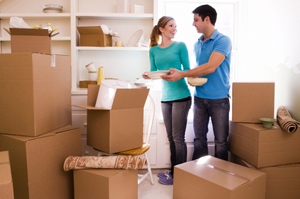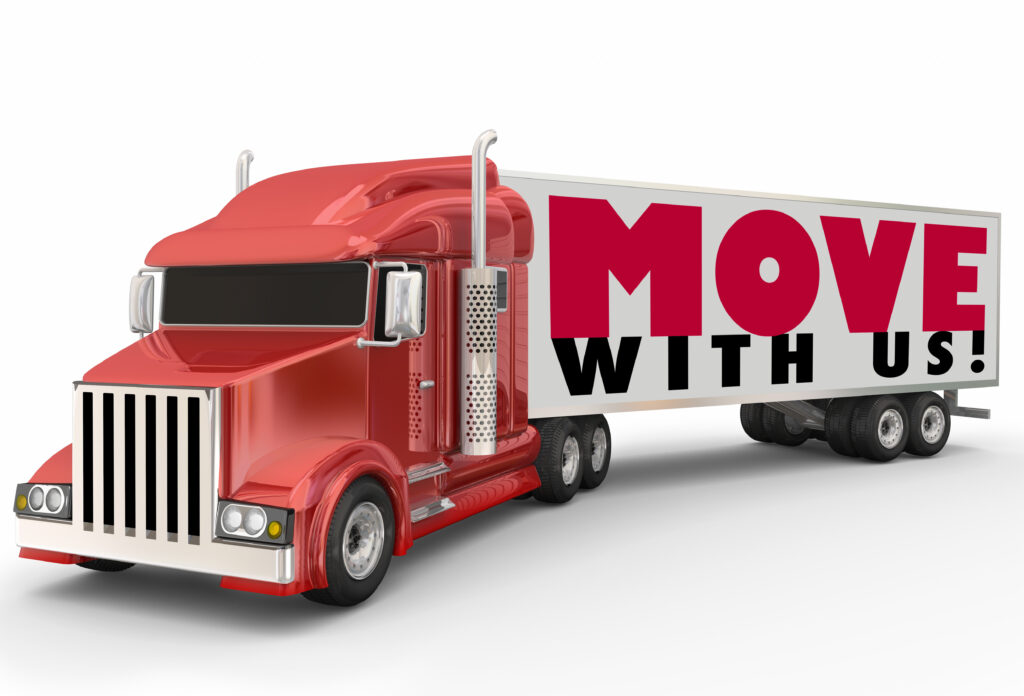 Whatever your moving needs are we would love to help make it as stress-free and smooth as possible. Our team is professional, licensed, insured, and our prices are reasonable.
We would love to provide you with a FREE ESTIMATE.
 We look forward to speaking with you soon.