All The Right Moves Inc. Offers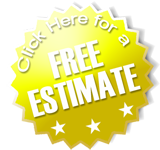 Professional Commercial Moving
Need Supplies?
Moving Across Town?
Moving Across Country?
Moving Your Office or Business?
 WE CAN HELP! When It Comes To Relocating Your Business We Have All The Right Moves
Relocating a business is never easy. The last thing that you want to worry about is planning, packing, and unpacking your entire company. You may have a tight knit group of employees, but when it comes to moving, stress levels run high. At All The Right Moves Inc., we know how stressful moving can be, and we are here to help you make the process seamless so you and your company can get back to the business at hand.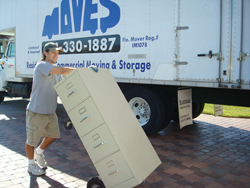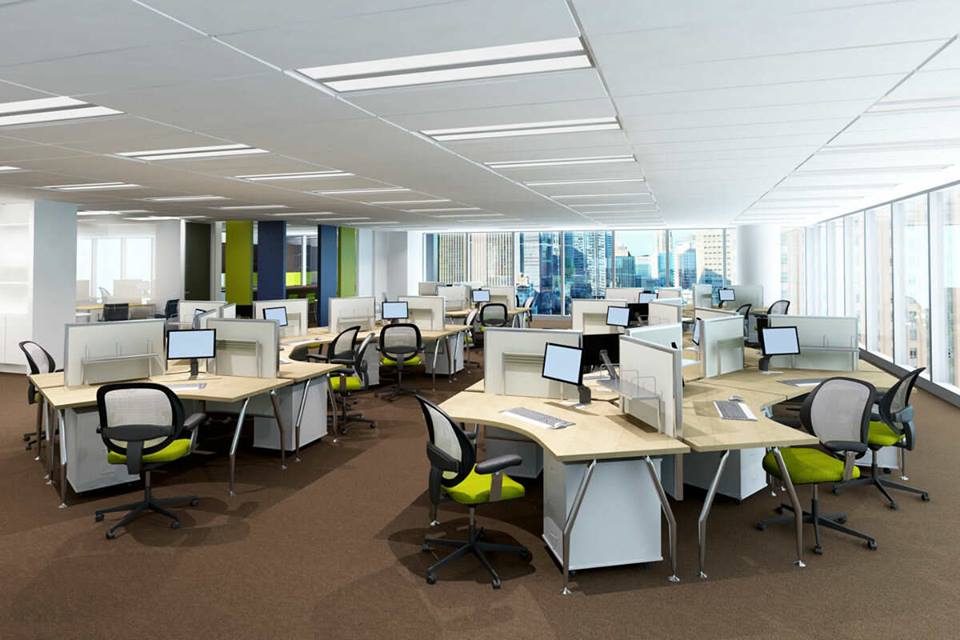 We'll work with you!
Let our commercial movers help you with your company's relocation project. Our team of skilled professionals will help you pack and deliver your office equipment and furniture to your new building. And, best of all, we will unpack and re-assemble everything with caution and care.
When you hire All The Right Moves Inc., Bradenton and Sarasota's preferred moving company, you will be saving time and money. After all, you still have a business to run, even if you do have to relocate.
We are business owners as well, and understand how much money you could lose if you have do not hire a reputable moving company.
At All The Right Moves Inc., we only hire trained professionals who know how to deal with specialized office equipment. Your expensive computer systems will be handled with extreme precision and care.
Large and small businesses and everything in-between are taken care of when you trust us for your commercial moving needs. We will move you next door, to another floor, or across the state or the country.
Please Contact Us
Whatever your moving needs are, we would love to help make it as stress-free and smooth as possible. Our team is professional, licensed, insured, and our prices are reasonable.
We would love to provide you with a FREE ESTIMATE.
We look forward to speaking with you soon.